We are fully equipped to provide an extensive range of complex surgeries. Five state-of-the-art operating theatres. Highly experienced surgical teams. Leading diagnostic technology.
Our Critical Care Complex is the only one of its type in the northern suburbs of Melbourne and provides specialised intensive and high-dependency care post surgery.
And because we're a private hospital, our patients, referring GPs and specialists know there's no wait list for surgery.
Post-op care is provided by a team of experienced, compassionate nurses whose sole focus is the patient's comfort and recovery. For complex surgery and patient-focussed care, choose John Fawkner Private Hospital.

Experienced surgeons
John Fawkner Private Hospital is supported by a team of experienced surgeons skilled in traditional and new, minimally-invasive surgical procedures.
Our surgeons work with highly-skilled anaesthetists and clinical teams in the operating theatres, on the surgical wards and in our Critical Care Complex and are committed to providing you with the best possible outcome.
Surgical services
We offer a range of complex surgical services at John Fawkner Private Hospital. These include:
Breast
Cardiothoracic
Colorectal
Cosmetic
Ear Nose and Throat
General

Endocrine
Upper GI
Bariatric
Hepatobiliary

Gynaecology
Neurosurgery
Ophthalmology
Oral and Maxilofacial
Orthopaedic

Upper Limb
Hip & Knee
Foot & Ankle
Spine
Sports Injuries

Pain Management
Plastic and Reconstructive
Spinal
Urology
Vascular

Operating theatres
We continue to invest in our state-of-the-art operating theatres to attract leading surgeons and highly qualified surgical teams to our hospital. We work closely with our radiology and pathology partners to bring market leading diagonstic technology to you and the community.
Our highly qualified and experienced surgical teams are supported by world class technology and equipment.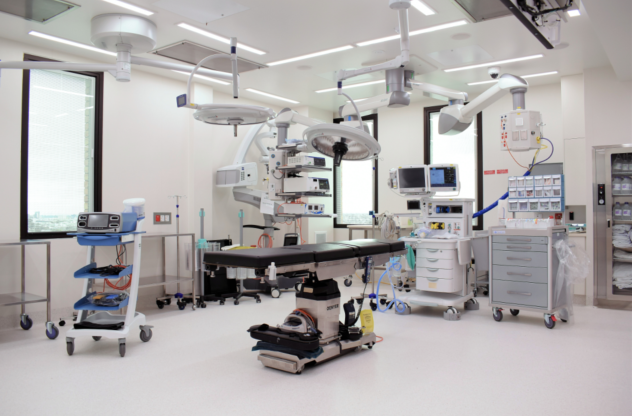 The private patient experience
As a private patient you'll enjoy rapid access to surgery and choose your own surgeon.
After surgery expect simply wonderful care on one of our surgical wards to recover. There, you'll be supported by a team of dedicated and experienced nurses who'll aid in your recovery. They'll go out of their way to make you feel comfortable and at home.
Onsite amenities
Pharmacy
Pathology
Radiology
Cafe – food, beverages and gifts
Free Wi-Fi
Free Taxi phone
Wheelchair access
Free onsite parking
Allied health care
As a private patient you'll have access to our allied health and support teams who provide care in the hospital. These include accredited physiotherapists, occupational therapists, dietitians, speech pathologists, discharge coordinators and a DVA liaison officer.
Rehabilitation
Your surgeon will discuss with you the best place for your rehabilitation, if required. This includes inpatient and outpatient rehabilitation programs at nearby Dorset Rehabilitation Centre in Pascoe Vale.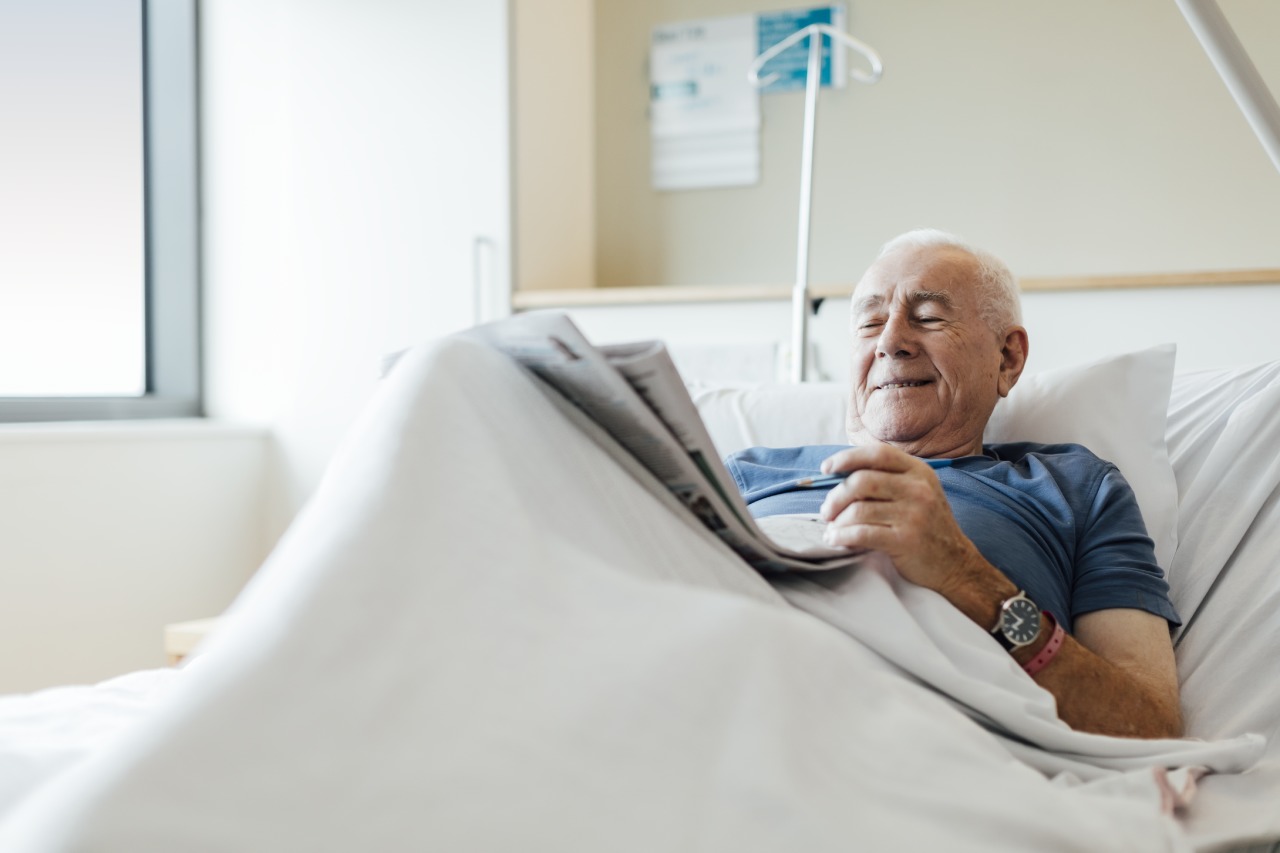 Critical Care Complex
The state-of-the-art Critical Care Complex at John Fawkner Private Hospital provides specialised intensive care and high-dependency care to patients after major surgery. It also provides services to the emergency department and inpatients.
It is staffed by intensive care specialists and in-house Hospital Medical Officers who provide 24-hour cover. Our expertly trained nursing team, many with post-graduate qualifications in intensive care and/or coronary care nursing, provide specialised care.
The Critical Care Complex is located on Level 2, with easy access to operating suites, catheter laboratory and radiology services. The Complex includes intensive and coronary care beds and a negative pressure isolation room.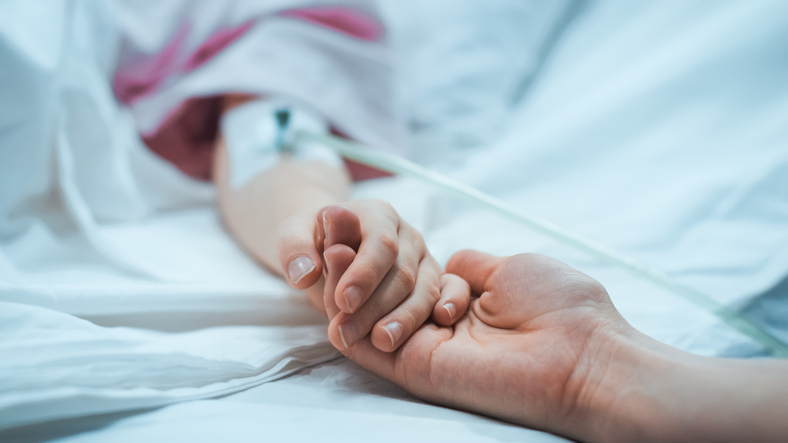 Pre-Admission
For all pre-admission enquiries please call 03 9385 2596.